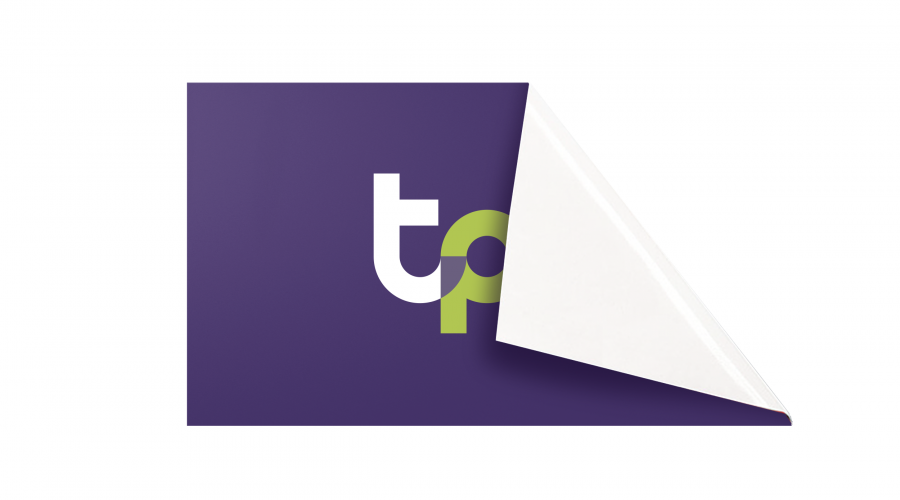 Printed Static Cling Stickers
Static cling windows stickers are great for any promotion or special offer. Using the static from the surface of any window to hold them in place, there is no glue to clean or adhesive to remove, making installing or removing promotions extremely easy. Unlike standard self-adhesive vinyls or removable vinyls, static cling window stickers can be used over and over again.
These stickers can be cut to any shape or suit depending on your requirements.

Choose Printing Options
Measurements in:
Width
Height
Quantity
Price
£